Journey along the Mekong
on Scenic Spirit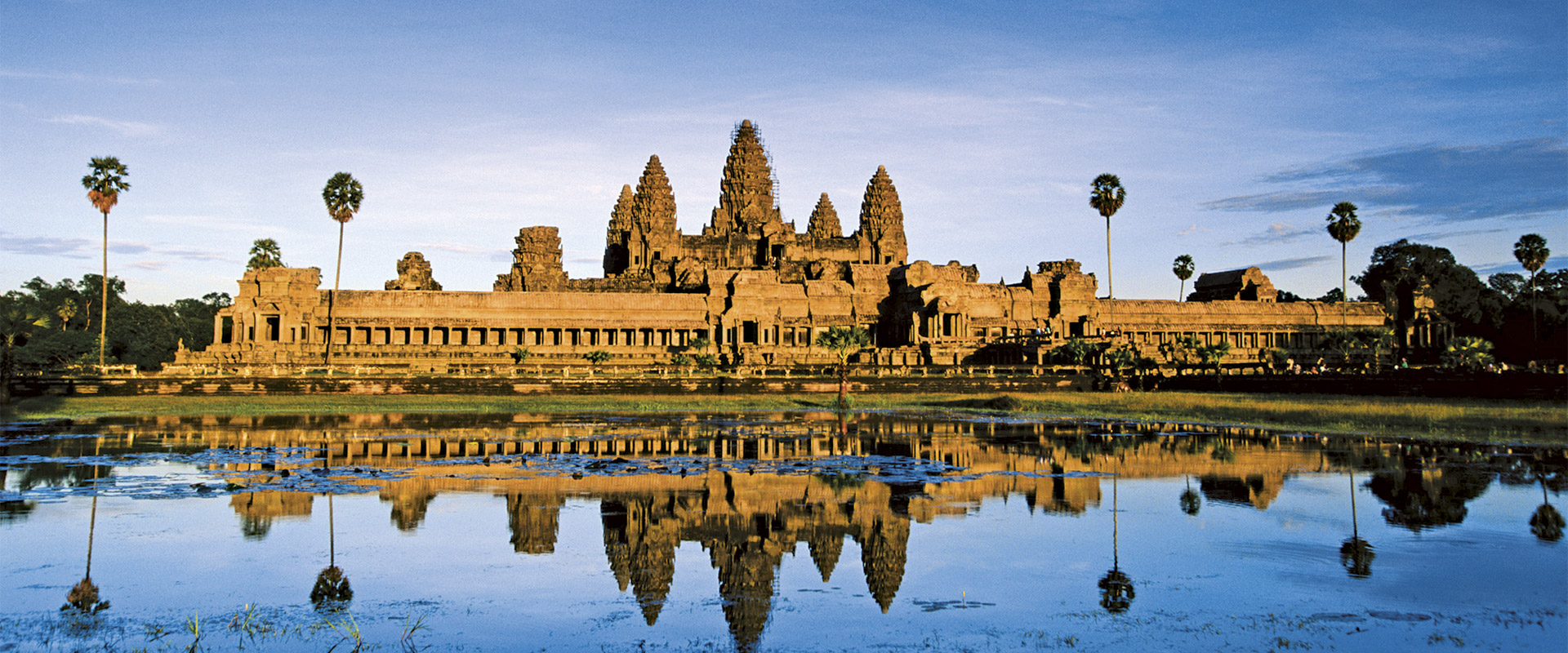 Where joy comes naturally
The wonders of Indochina are just waiting for you to discover them during this joyful journey. For those who may have previously dipped their toes into South East Asia, this is a chance to delve that little bit deeper into the intriguing Mekong River.
Cruising the Mekong with Scenic is a unique experience thanks to our all-inclusive luxury ship. From the moment you embark Scenic Spirit to the second you disembark,
...
Adventure and Active
Bucket List
Luxury

At Scenic Luxury Cruises & Tours, our truly all-inclusive luxury cruises honor the beauty of time. We're not here to rush you from one attraction to the next. We want you to take the route less-traveled. We want you to take the Scenic route.
From tracing the intricate waterways of Bordeaux, to a once-in-a-lifetime journey through Southeast Asia, each Scenic experience is a handcrafted, personalized cruising adventure. This is more than just a river cruise; it's a journey you'll never
...