Gems of the Seine & South of France
on Scenic Gem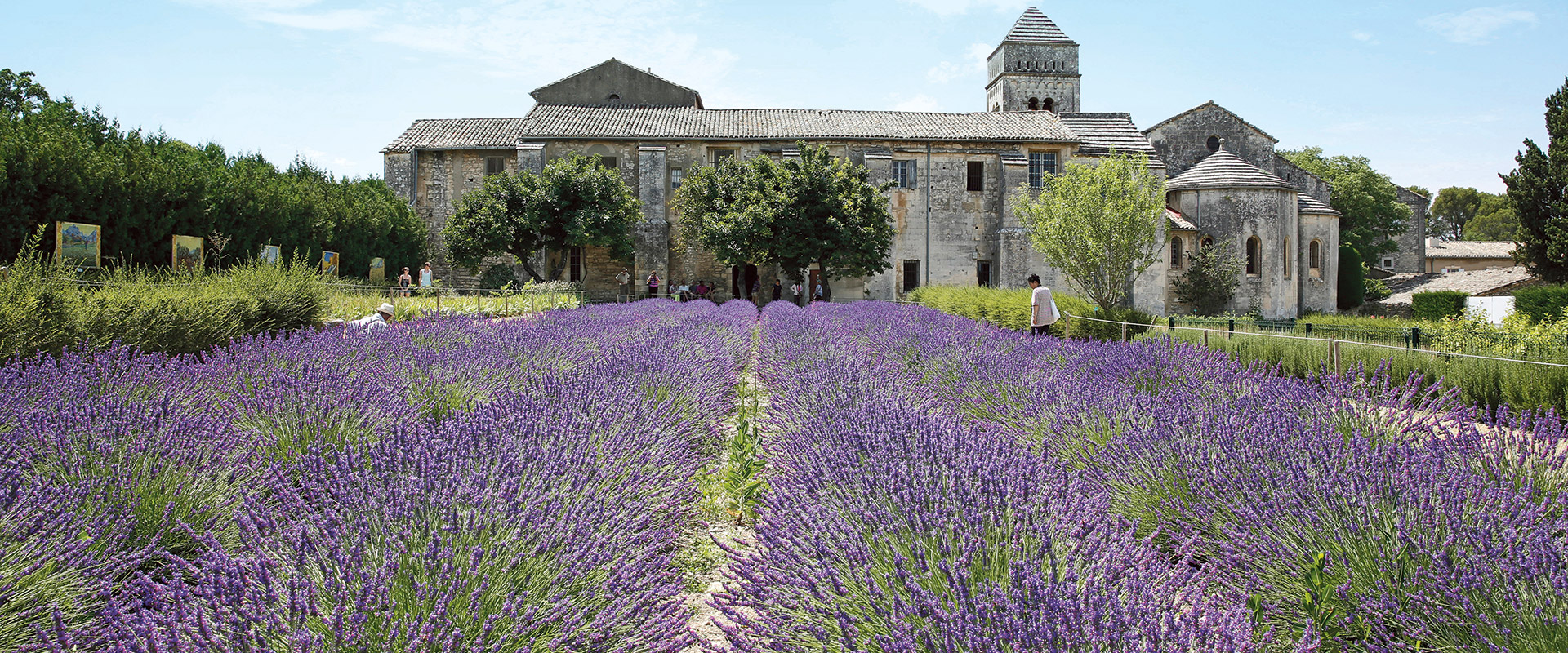 Scenic Gem sails the beautiful rivers of France and delivers the same all-inclusive luxury experience synonymous with the new fleet of Scenic 'Space-Ships'. Enjoy a private butler service, a wealth of dining venue options including L'Amour fine dining restaurant and spacious suites.

At Scenic Luxury Cruises & Tours, our truly all-inclusive luxury cruises honor the beauty of time. We're not here to rush you from one attraction to the next. We want you to take the route less-traveled. We want you to take the Scenic route.
From tracing the intricate waterways of Bordeaux, to a once-in-a-lifetime journey through Southeast Asia, each Scenic experience is a handcrafted, personalized cruising adventure. This is more than just a river cruise; it's a journey you'll never
...