Romantic Rhine & Moselle
on Scenic Opal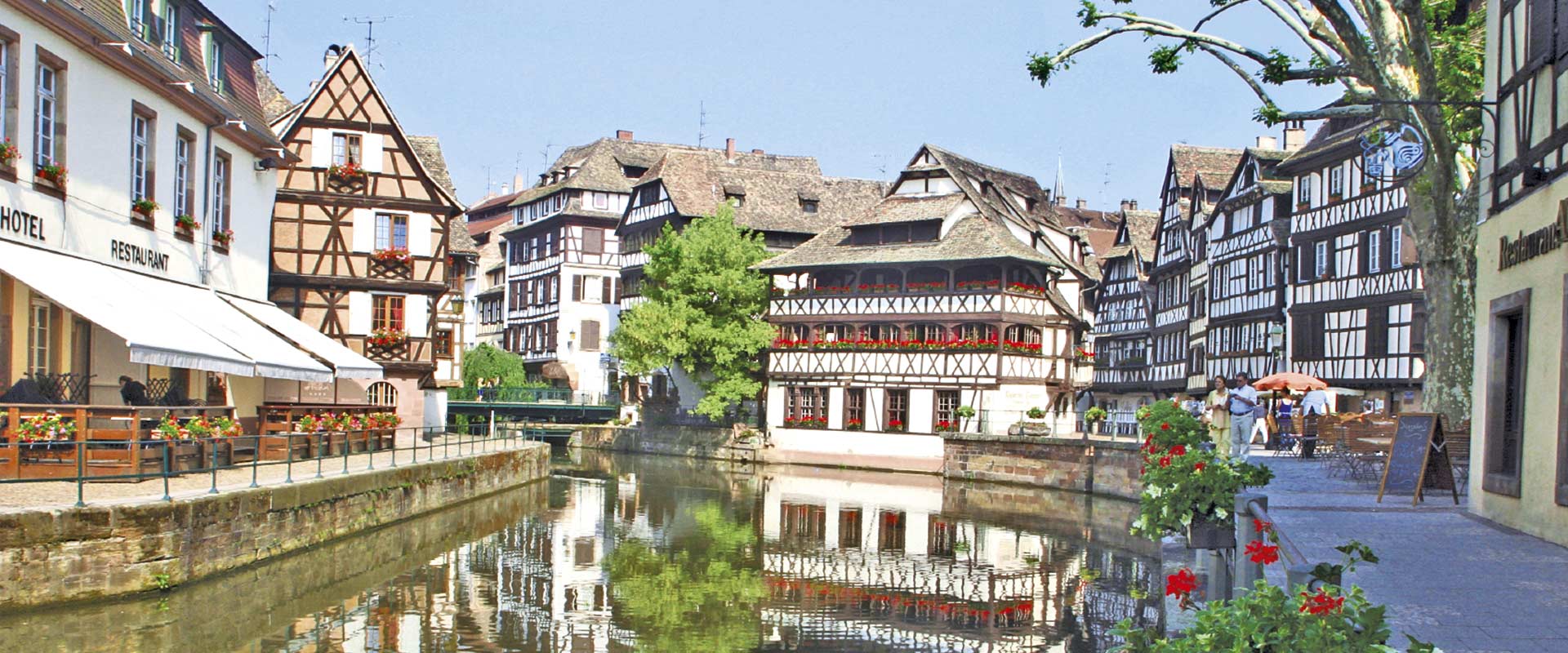 The newest of our fleet of luxury Scenic Space-Ships, Scenic Jasper, Opal & Amber carry 169 guests in 85 suites and sail on the Rhine, Main and Danube rivers in Europe. The ships boast two full decks of Balcony Suites, and the largest Panorama Suites on Europe's rivers.

At Scenic Luxury Cruises & Tours, our truly all-inclusive luxury cruises honor the beauty of time. We're not here to rush you from one attraction to the next. We want you to take the route less-traveled. We want you to take the Scenic route.
From tracing the intricate waterways of Bordeaux, to a once-in-a-lifetime journey through Southeast Asia, each Scenic experience is a handcrafted, personalized cruising adventure. This is more than just a river cruise; it's a journey you'll never
...