Outback to the Glaciers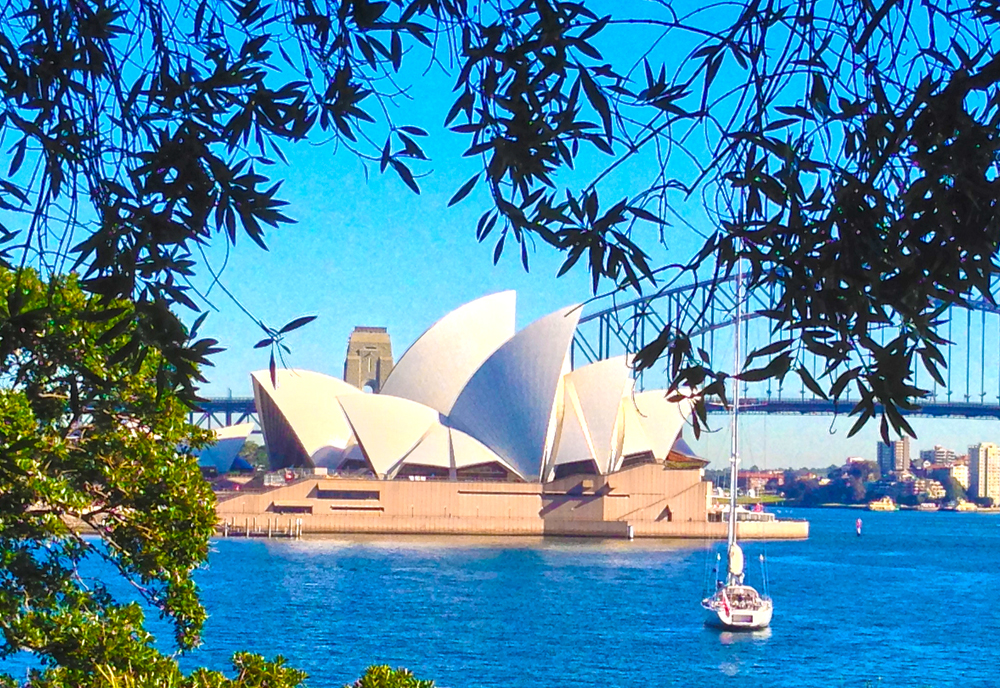 Outback to the Glaciers
Venture through the natural splendor of New Zealand's Southern Alps and the stillness of Australia's rugged Outback. Delve into the underwater world of the Great Barrier Reef. Take a "Dreamtime tour" in the Outback, introducing you to Aboriginal life and culture. Tour Sydney Opera House with an expert guide. Enjoy a delightful dinner cruise of Sydney Harbour. Meet Australia and New Zealand's famous wildlife up-close. Settle in for a 3-night stay in Queenstown.
...

With Collette, the World is Within Your Reach
True adventures go beyond incredible destinations or inclusive packages. Collette delivers a sense of possibility across all seven continents.
Since 1918, we have been sharing our love of travel. Today our worldwide travel collection features comprehensive land tours, river cruises, rail journeys, small group tours, family trips, garden holidays and more. With Collette, wake each morning on tour with a new experience in f
...